This site uses cookies. By continuing to use this site, you are agreeing to our use of cookies.

Learn More.

We've updated our

Terms of Service

. By continuing to use our website and server, you agree to our new policies.

Dismiss Notice
YouTuber Rank Information:
We love content creators and want to work on making a great experience for you!
Our
YouTube
rank offers the following benefits to creators:
Access to all perks of our premium ranks
Access to disguising the name over your head through use of /nick.

Access to a custom YouTuber role on Savage Game's official Discord.

Access to a special Premium Discord channel on our public server, where you can speak to the staff and developers directly. (Talk to a staff member to receive the YouTuber role in Discord.)
Access to a custom YouTube prefix color on the Savage Games Minecraft Server.

Access to advertising your YouTube / Stream creations to the general public within reason.*
Misc. in game benefits of various donation ranks and custom permissions.
To qualify for
YouTuber
rank, you must meet
one or more
of these requirements:
30,000 Subscribers and post Savage Games content actively.
2000 views per video and post Savage Games content actively.
100 average Twitch live viewers and stream Savage Games content actively.
If you meet the qualifications for
YouTube
rank, please make a post in
Help & Support
with your channel details.
SPECIAL NOTE:
YouTuber's are NOT above our rules. If you are found breaking them or receive excessive warnings for behavior from our staff team, you will be stripped of your benefits/rank and be unable to apply for it again.
Thank you!


Eternal Lounge Build Event Winners Announcement
An official thank you to everyone that partook in this months build event contest. The overall outcome of entries was outstanding! We have obtained a large sum of entries this month, and to celebrate getting back into the spirit of build events -- I will be offering more quality prizes! We have since gone through the entries submitted this month and have determined the winners. Those who qualify for a prize will be listed below! Congratulations to everyone that participated, and a special congrats to those who have won!
Disclaimer:
We will not be implementing the lounges into Skybounds at this time, however, if you are a winner and you wish to have your build removed prior to us needing it -- please contact me here or on Discord so that I may make a copy of it. Please keep in mind that RamRab who was originally running this event, is no longer with us at this time, thus prizes and winnings may be slightly more different of an outcome.
Now on to the winners!
✓ The top
SIX
winners for this months event!
Congratulations to everyone!
-x-
▧ First Islands ►
Avoriya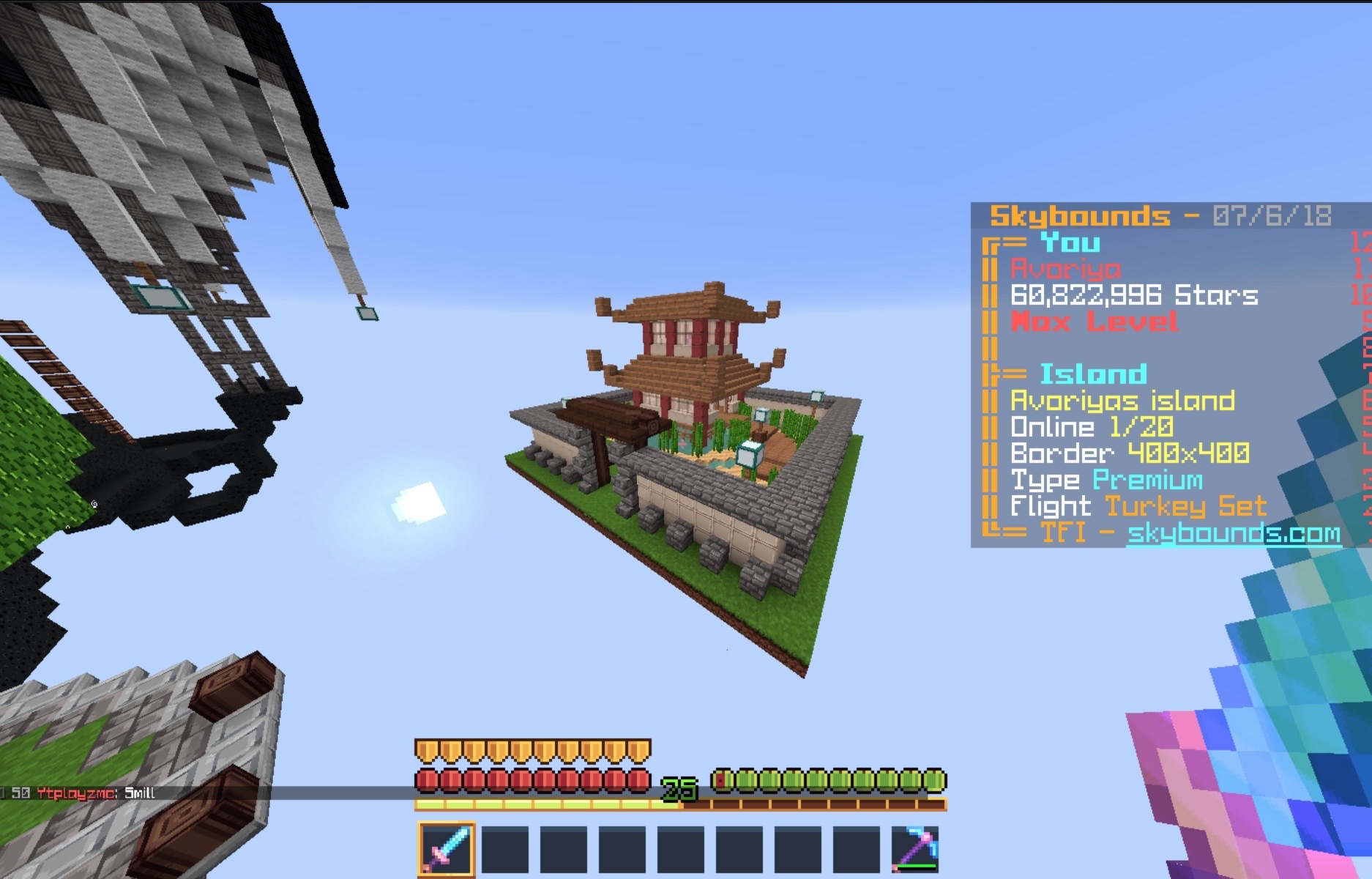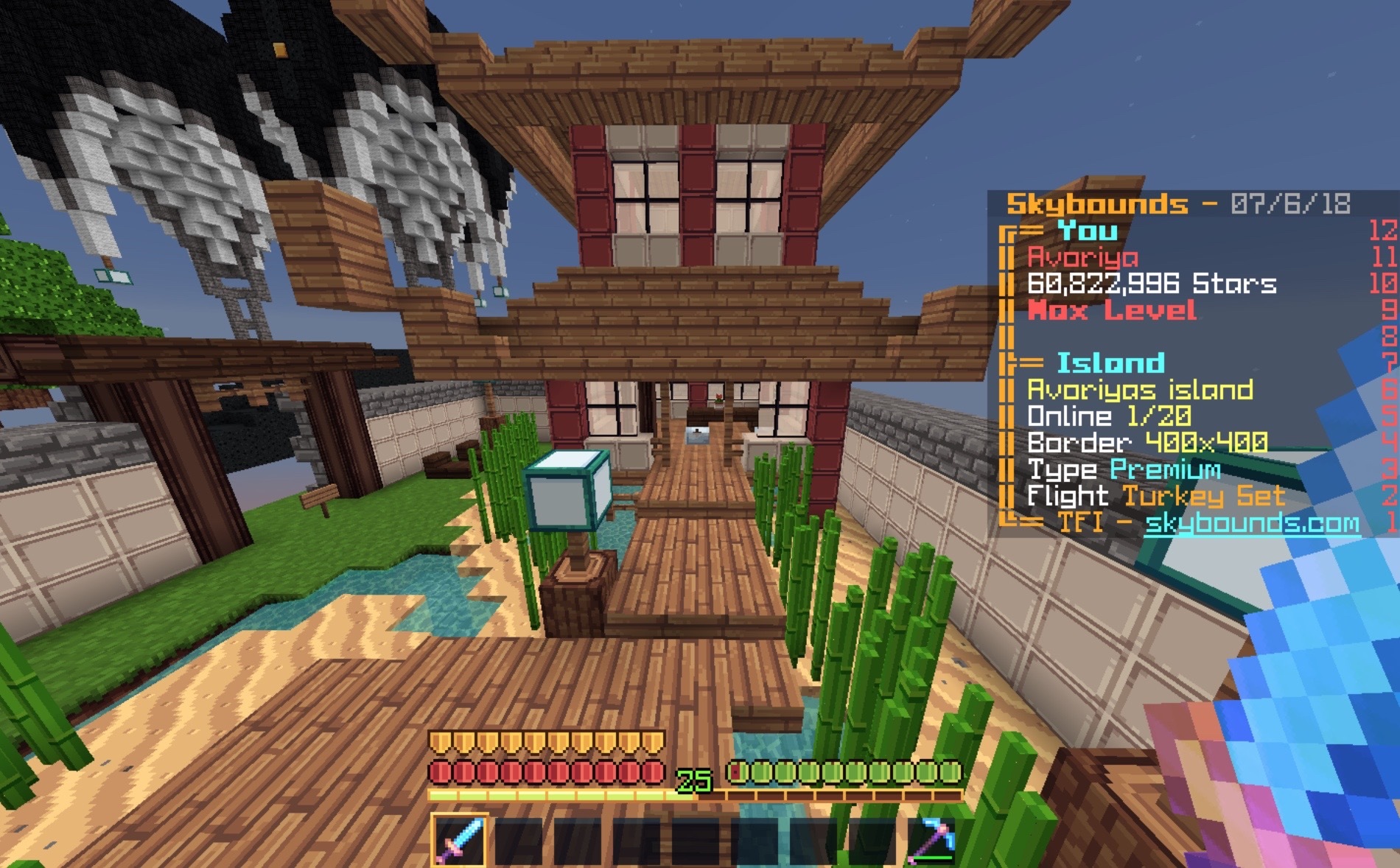 ▧ Magic Islands ►
emeralddust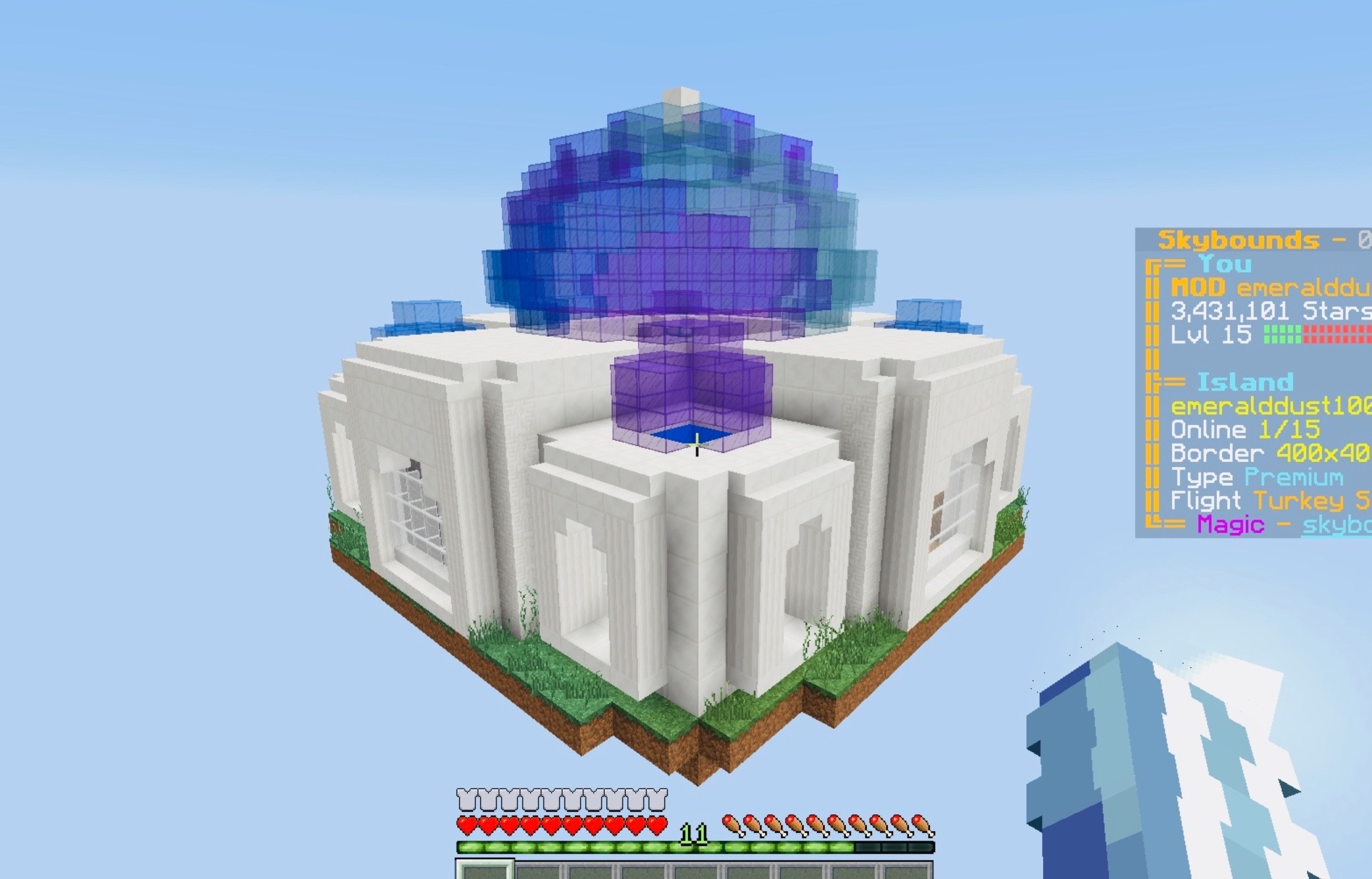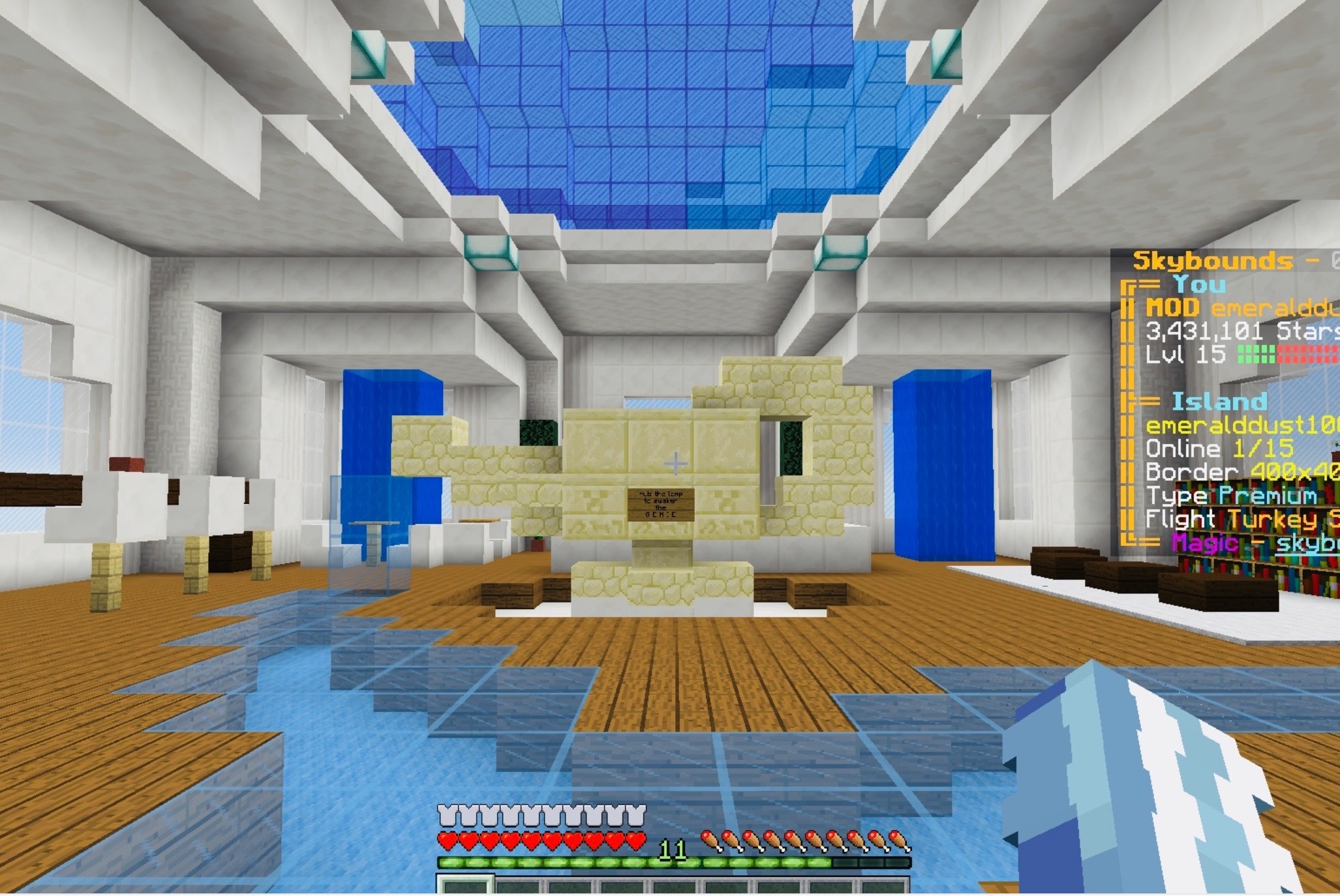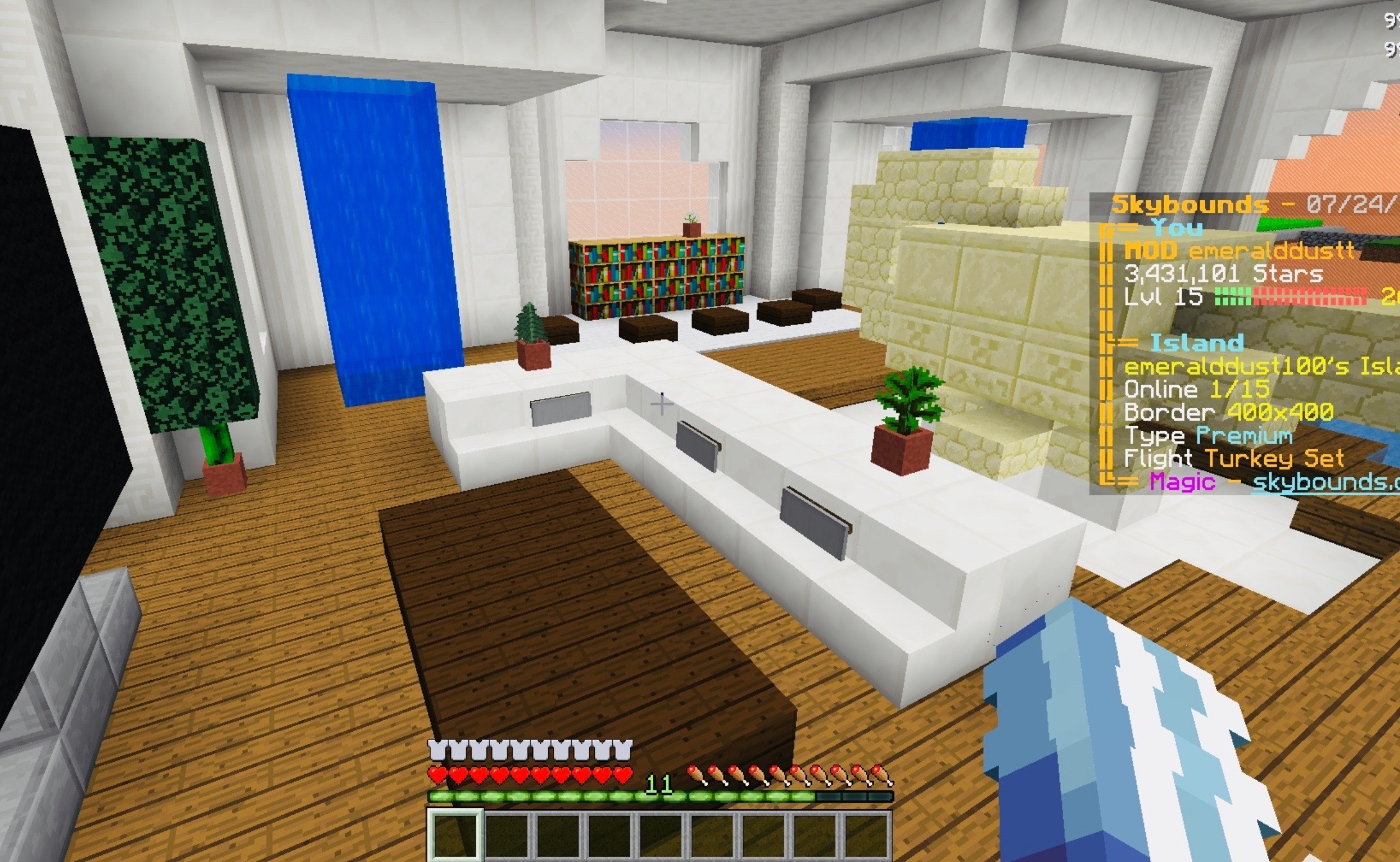 ▧ Monster Islands ►
Falloon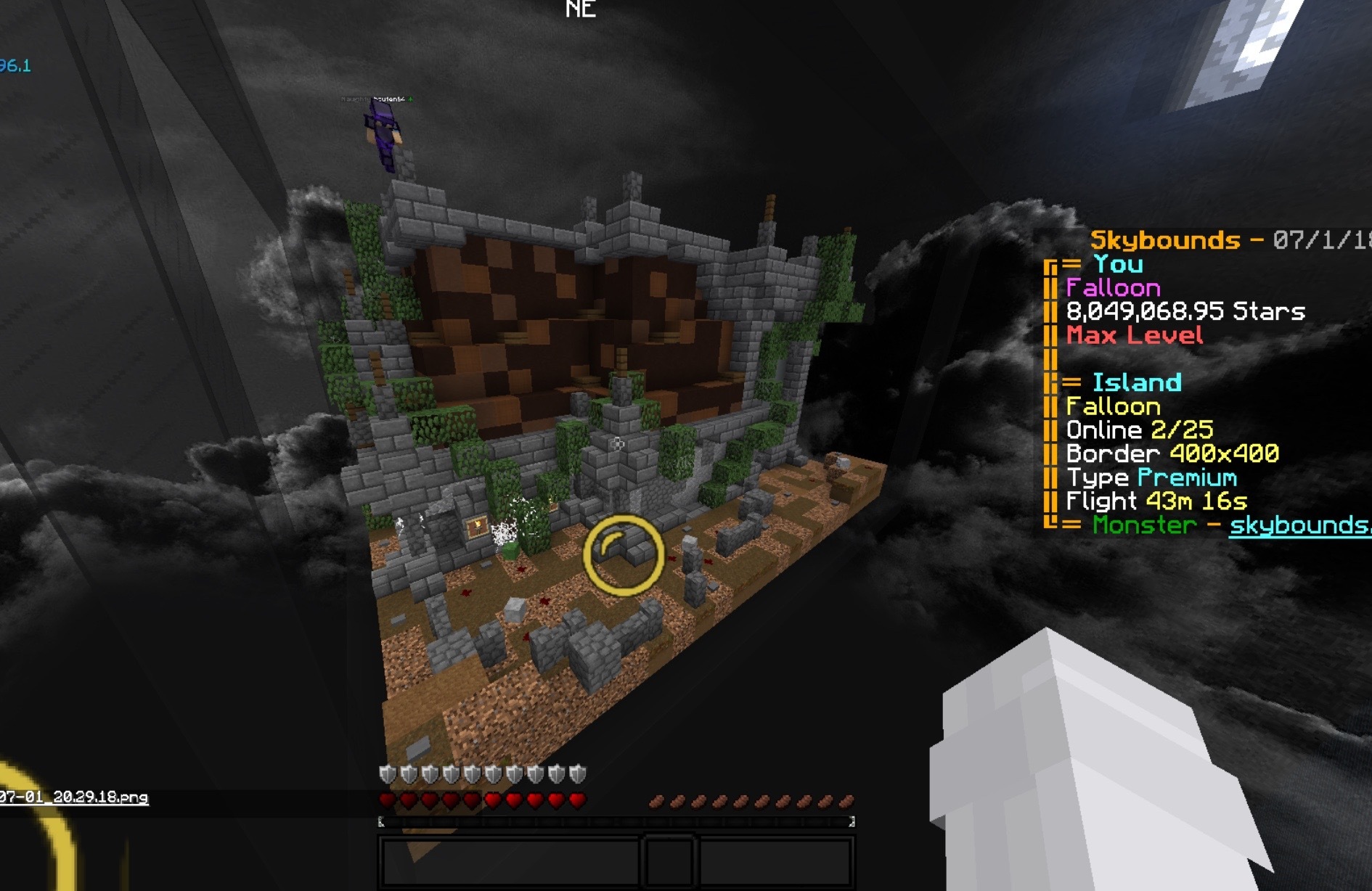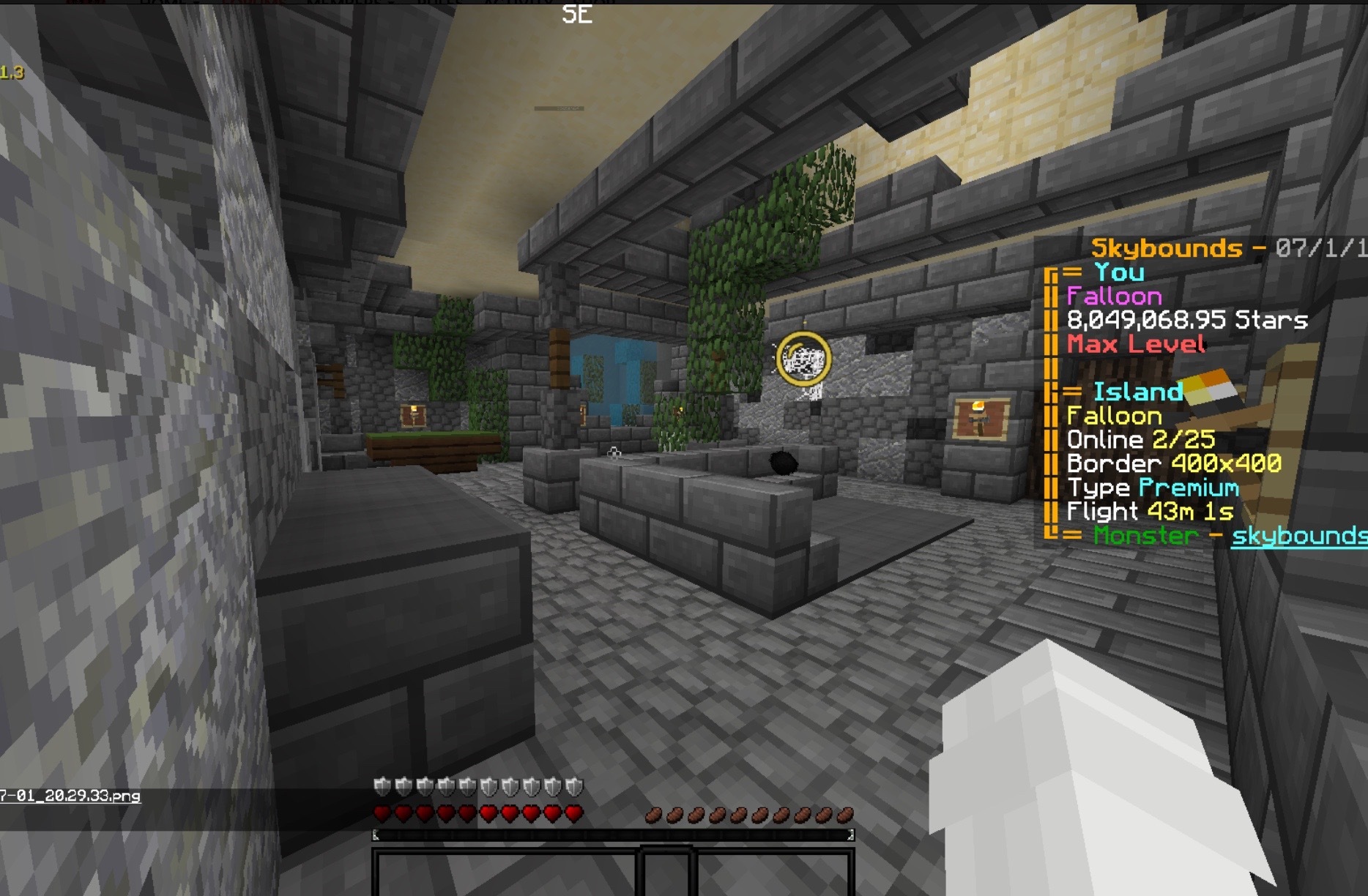 ▧ Ancient Islands ►
...​


New Prefix Spinner​
This mysterious book has been ripped from the hinges of an official Monthly Crate. Inside reads an abundance of exclusive prefixes that can only be worn by the wisest of players. For those of you who aren't interested in purchasing a Monthly Crate, or perhaps just wish to unlock more exclusive and rare prefixes, this is the openable for you! The prefixes found in Monthly Crates are limited and once the crate is gone, so are the prefixes. This means that no matter what, obtaining a prefix is rare to come by. However, in order to keep the rarity of these prefixes alive, we have made it so that you can only purchase up to three prefixes a month. Once the new month arrives, the Prefix Spinner will expire, thus you will not be able to use it any longer. Make sure you take advantage of this new in store item so that you can display all of your unique, fun and rare collections.
Obtain 1x limited prefix associated with the active monthly crate per spinner.
This item can only be purchased from our shop three times per month.

Savage Games | Please enter your username to continue

HUGE Immortal Shard Sale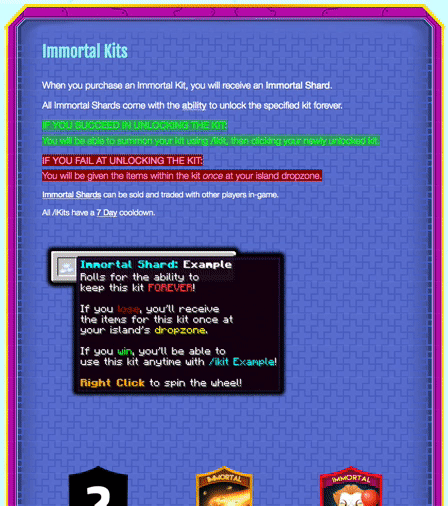 As of now, all of our past Immortal Shards are now available again in stores! Every last shard that you ever dreamed you could get your hands on, are now back. Check out the official Savage Games Shop for more information on the prices and types of shards that you can choose from!
This sale is only for a limited time! All shards will be up in the shop for approximately one week, and one week only. Hurry while supplies last!
Savage Games | Please enter your username to continue
​