This site uses cookies. By continuing to use this site, you are agreeing to our use of cookies.

Learn More.

We've updated our

Terms of Service

. By continuing to use our website and server, you agree to our new policies.

Dismiss Notice

​
Skybounds Community Vote
-----
We wanted to quickly pull together a thread so that the community can have a chance to vote for their favorite Island / World on Skybounds. Please take the time to consider all current Skybound's islands and determine which island you absolutely would hate to see go! Choose wisely, for your vote may be apart of a future adjustment to our server!
Please keep in mind that at this time you will not be able to change your vote. Share this thread with others so that we can have as much community involvement and as accurate of a vote as possible.
Things to consider:
- The spawn.
- The Warzone size.
- The Warzone island builds / layout.
- The outpost designs / builds.
- The community already associated with said server.
- The theme attached to the server in mind.
.. and any other unique features that you feel outshines other servers!
August Monthly Crate
Skybounds is officially releasing the August monthly crate today, August 3rd, 2018.
You will be able to pick this crate up in the Savage Games donation shop until the end of the month.
A new Monthly Crate is now available in stores!
For those of you who may not know what our Monthly Crates are all about, I'll be happy to explain! Our Monthly crates are loot crates that can be purchased once a month by users in the community. These crates are limited to their specific month of release, and the exclusive loot inside can only be obtained that month! Every month is guaranteed to have something new and exclusive for you to find!
Exclusive Loot - New Prefixes
Nerdy, Dorky, Smart, Dumb, Genius, Teacher, Student, Bored
Book Smart - New Trail
Every crate contains one guaranteed item as well. This month is the
Book Smart
trail! Show others around you just how smart you are! It's officially August, which means it's back to school season. Be some of the first to grab a good book, absorb the wisdom within and retain the power of knowledge! Upon activating this trail you will be greated with a book floating above your head and the information from inside spewing into your brain! As you walk, you'll leave behind a paper trail of lost pages.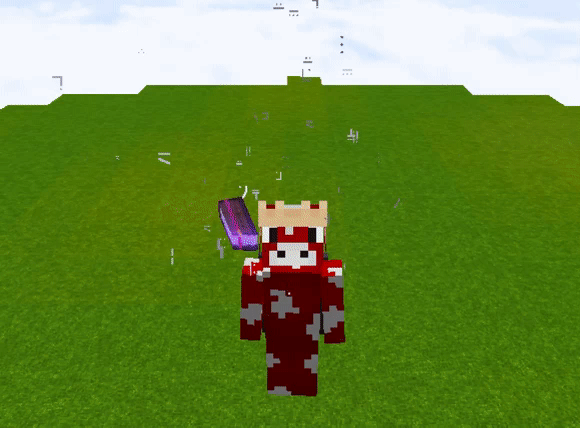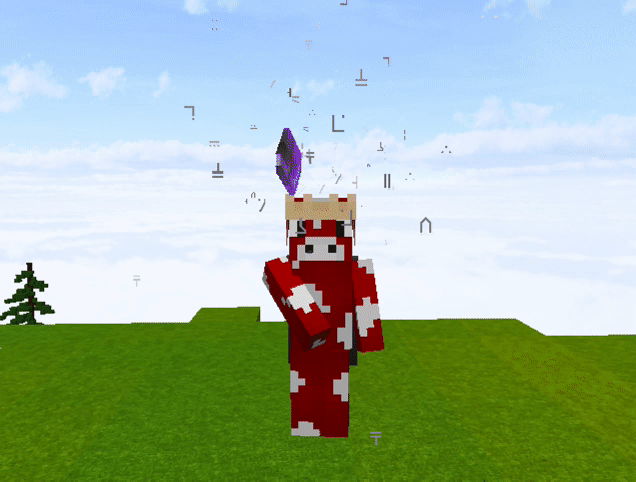 Each Monthly crate contains up to 14 items upon opening. How many items you obtain, is determined by your in game rank. So for those who have supported our community through purchasing a donation rank, can receive up to three extra gifts per Monthly Crate opening. So want more from your crate -- Check out our lifetime ranks in our donation store today!
Savage Games | Welcome
...​
VIP Rank Information:
We love content creators and want to work on making a great experience for you!
Our
VIP
rank offers the following benefits to creators:
Access to perks of our premium ranks
Access to disguising the name over your head through use of /nick.

Access to a custom VIP role on Savage Game's official Discord.

Access to a special Premium Discord channel on our public server, where you can speak to the staff and developers directly. (Talk to a staff member to receive the VIP role in Discord.)
Access to a custom VIP prefix color on the Savage Games Minecraft Server.

Access to advertising your YouTube / Stream creations to the general public within reason.*
Misc. in game benefits of various donation ranks and custom permissions.
To qualify for
VIP
rank, you must meet
one or more
of these requirements:
12,000 Subscribers and post Savage Games content actively.
1000 views per video and post Savage Games content actively.
50 average Twitch live viewers and stream Savage Games content actively.
If you meet the qualifications for
VIP
rank, please make a post in
Help & Support
with your channel details.
SPECIAL NOTE:
VIP's are NOT above our rules. If you are found breaking them or receive excessive warnings for behavior from our staff team, you will be stripped of your benefits/rank and be unable to apply for it again.
Thank you!